Royal Marine Alexander Blackman, who shot dead a wounded Taliban fighter in Afghanistan, has praised his "wife in a million" as he spoke for the first time since release from prison.
Sergeant Blackman, 42, said partner Claire's determined fight for his release had "saved me", describing returning to freedom after more than three years in jail as an "immense feeling".
The commando was released from HMP Erlestoke in Wiltshire in the early hours of Friday morning, whisked away in the back of a car to a secret location where the couple were reunited.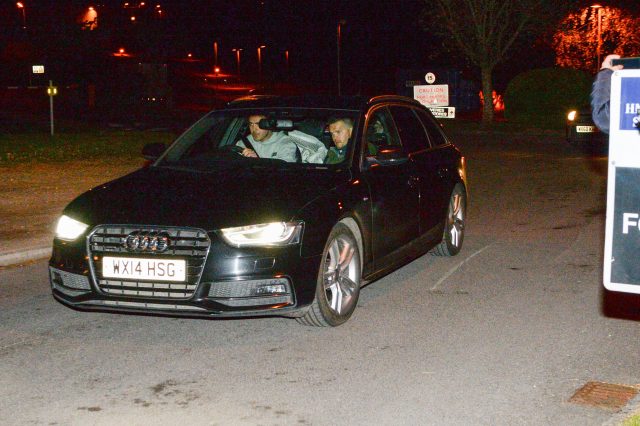 "I will be eternally grateful to Claire and I cannot put into words how wonderful she is," he told the Daily Mail.
"She is a wife in a million. Other inmates often said how lucky I was to have her fighting so hard for me. I don't think there is anybody who has witnessed the effort she has gone to who will doubt how she feels about me, and that's beyond words really. You just can't imagine anyone cares for you that much."
Then known as "Marine A", in 2013 Blackman was convicted of murder at Bulford Court Martial over the fatal shooting of an injured Taliban insurgent in 2011 and jailed for life.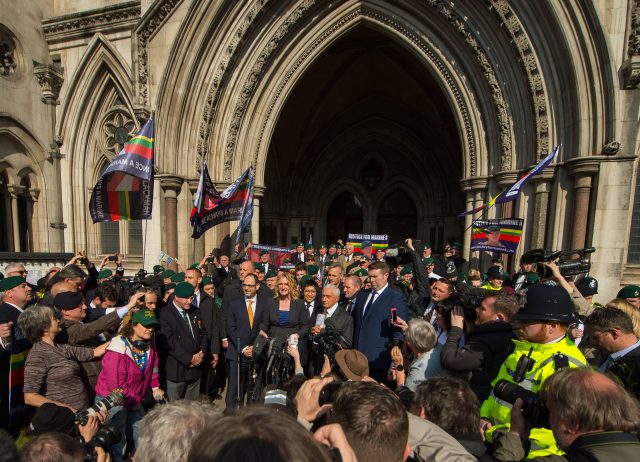 The verdict was quashed by the Court Martial Appeal Court and replaced with diminished responsibility manslaughter in March.
Five judges ruled that Blackman was suffering from an "abnormality of mental functioning" at the time of the incident, when he was serving with Plymouth-based 42 Commando.
His sentence was reduced to seven years, meaning he was eligible for release on licence after serving half the term.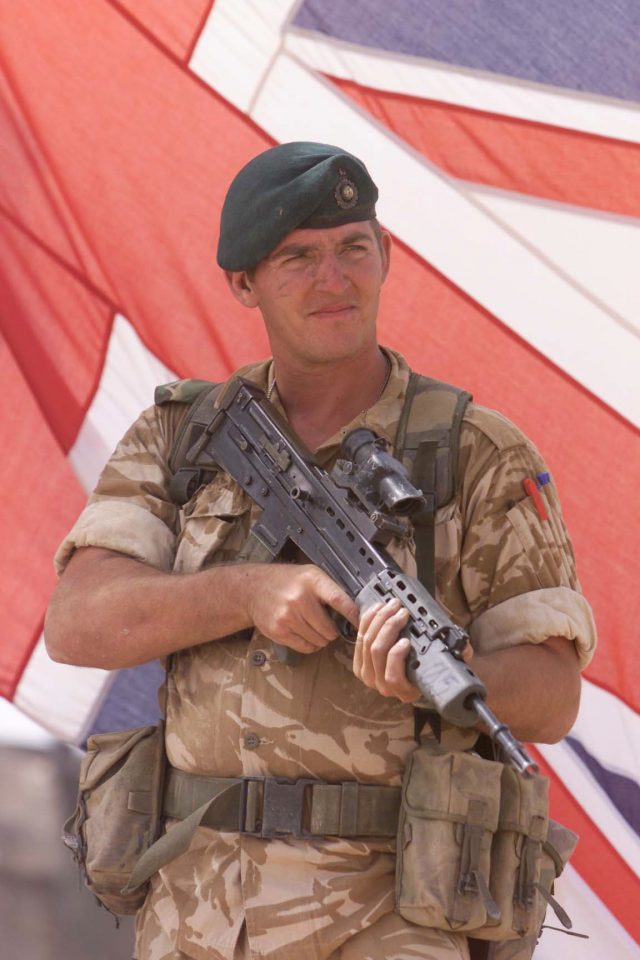 Blackman said he was "very conscious" his sentence was not complete and he will have to adhere to the conditions of his parole – but he can now enjoy the "little things" such as walking, eating and sleeping when he desires.
He described the feeling of waking to "glorious birdsong" as a "massive contrast" to life at the Category C prison.
With the support of campaigners and the Daily Mail, Mrs Blackman doggedly fought for her husband's conviction to be reviewed and he was granted an appeal in February.
She told the Daily Mail how she felt a "surge of happiness" when her husband arrived at the country bolthole, describing their reunion as "like a dream".
"We have spent so long on this rollercoaster ride and have always steeled ourselves for the worst-case scenario," she said.
"Now we have got Al out, the result we always hoped for, it is taking time to sink in."
Blackman can no longer work for the military, however his dismissal with "disgrace" was overturned following the appeal.