Presenter Maya Jama has said social media is a "gift and a curse" and revealed she limits the time spent on her phone while on holiday.
The TV and radio star, 24, has 680,000 Instagram followers and says she feels a responsibility to her fans to show her life is not as "perfect" as it appears.
And she said she takes social media "with a pinch of salt".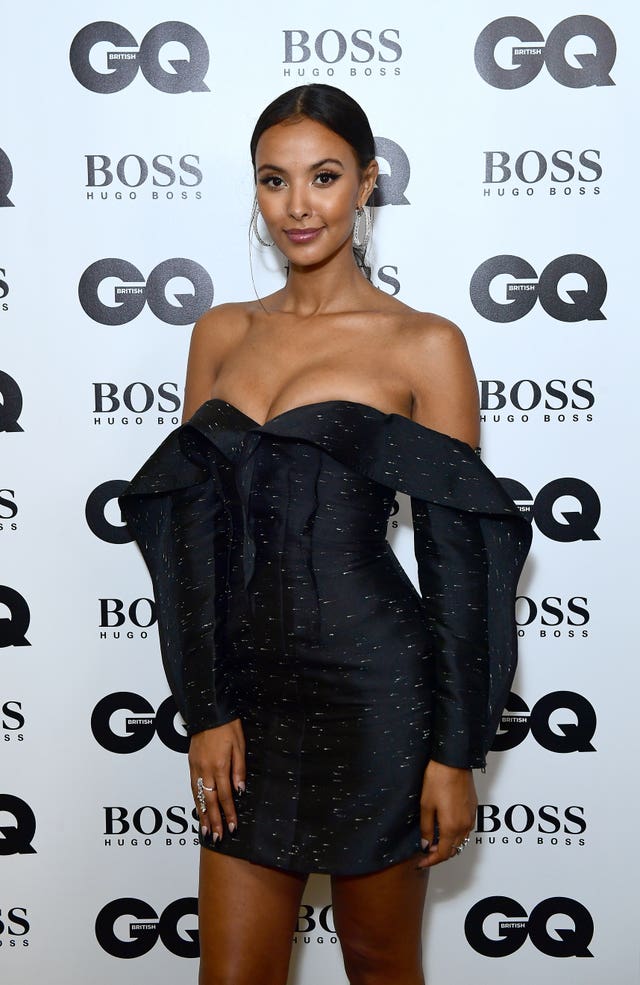 Jama said: "I want to say it's like a gift and a curse. There're so many positives of social media and you can build a career and change your whole life via it, but then also it's negative sometimes too because it can make you insecure, you end up comparing yourself to things, and constantly pushed in your face is loads of images of things you didn't really ask to see half the time.
"You could have had a lovely morning and then you've opened up your phone and one message could ruin your whole day. So I think take it with a pinch of salt, use it for enjoyment and try not to base your whole life on it."
Jama said she limits her social media time while on holiday, adding: "And you do notice the difference, when I'm away from it I feel like, 'Oh real life!' It's like a weight off, less pressure when you're completely off your phone."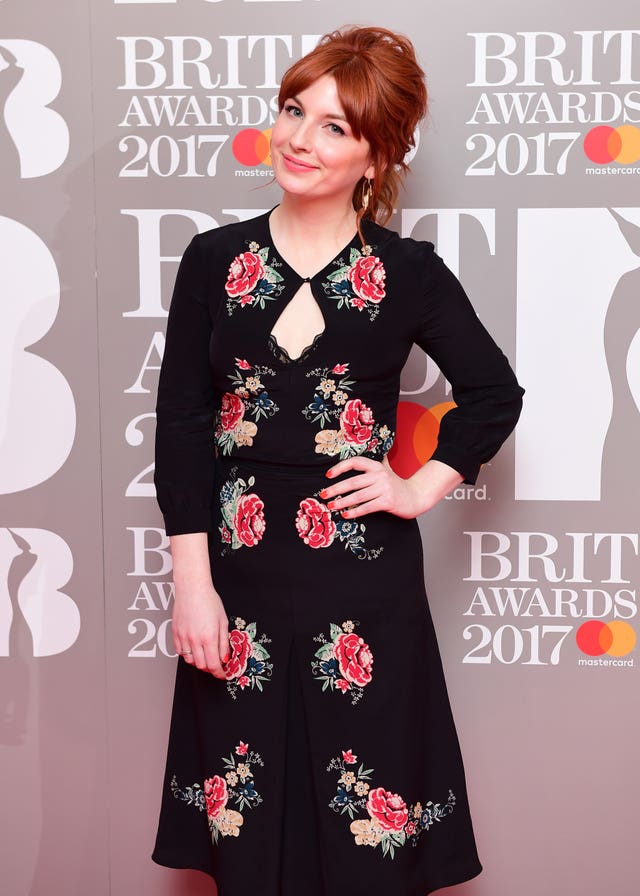 Jama is preparing to co-host a new social media-style reality show.
Channel 4's The Circle is billed as a "ground-breaking social media popularity contest" which will ask "provocative questions" about how people interact and forge their own identity in the age of social media.
Jama will front the show alongside her fellow Radio 1 DJ Alice Levine. She said the show will differ from other reality shows and will feature "everyday people".
Levine, 32, said the range of contestants will make the show more "timely".
She said: "But to feel timely, it feels like you want different kinds of stories and perhaps in reality shows that you've seen before, it feels like there's one kind of person, or one type of story that unravels, and with The Circle we're going to see a lot of texture, and a lot of different game play. But also a lot of different personalities. That in itself feels really fresh."