Property details
Yew Tree Cottage, Burbage
£795,000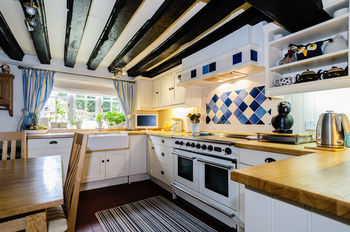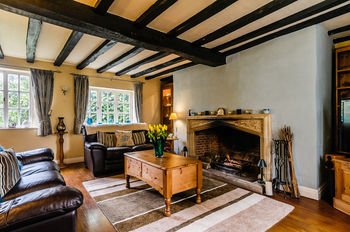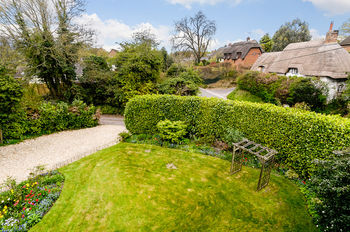 Click and drag to scroll through the thumbnails
Bedrooms: 5

A stunning detached historical 5 bedroom Grade II Listed village house in a private setting in the heart of this desirable village in approx. 1/3 acre.
Neighbourhood average sold house prices
Terraced

£212,167

Semi-detached

£223,700

Detached

£424,372

Based on 26 transactions covering the past 5 years. Prices are not adjusted for inflation. Data is supplied by the Land Registry.
Carter Jonas - Marlborough

93 High Street, Marlborough